10 Things America Didn't Teach Me about England and the English People
Oct 30, 2018 3:00:00 PM
When I went the UK, I thought I had a pretty good idea of what to expect – turns out, there were a couple of things I wish I'd have known! Below are the 10 things America did not teach me about England and the English people:
1. They are quite serious about their tea and biscuits.
I should have expected this coming into England, right? I had no idea there would be actual, sometimes daily, arguments about which brand of biscuit or type of tea is the best.
Biscuits with or without creme filling?
Chocolate flavor or original?
Earl grey or Yorkshire tea?
Milk poured before or after the tea?
Yes – these are real debates, and you'll quickly need to decide on a preference to be prepared for the questions!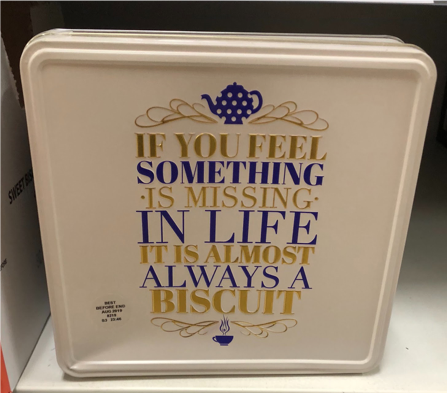 2. And I thought the South had hospitality!
Thank you. Cheers! No worries. Sorry!
I was surprised to see just how polite English people were, and I mean just about all of them! They apologize when you run into them, they say "thank you" when they open the door and you're simply standing there, they even say "cheers" when they pick up your dishes from the table!
Their unceasing politeness is just an additional perk to this wonderful country!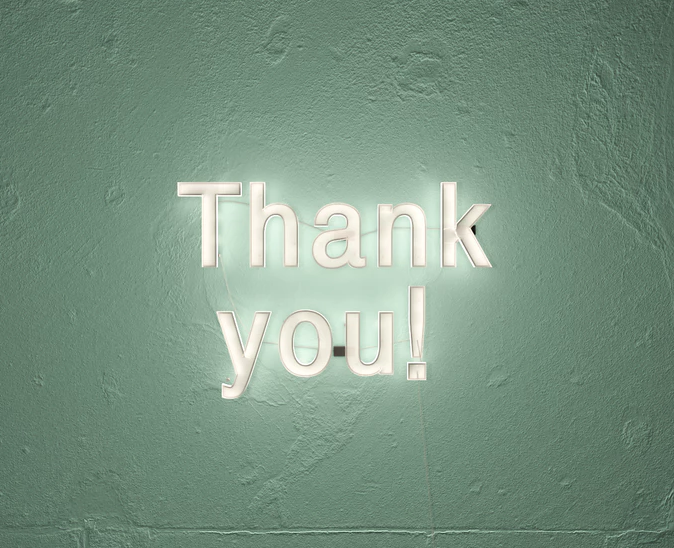 3. Conversation go-to: Weather
The Brits really do love to talk about their bipolar weather. In the 3 weeks since I've been here, I've witnessed Summer heat, Fall chills, fast and stagnant winds, and 72 hours of straight overcast.
The constant change always gives you a topic of conversation which they are more than happy to elaborate on!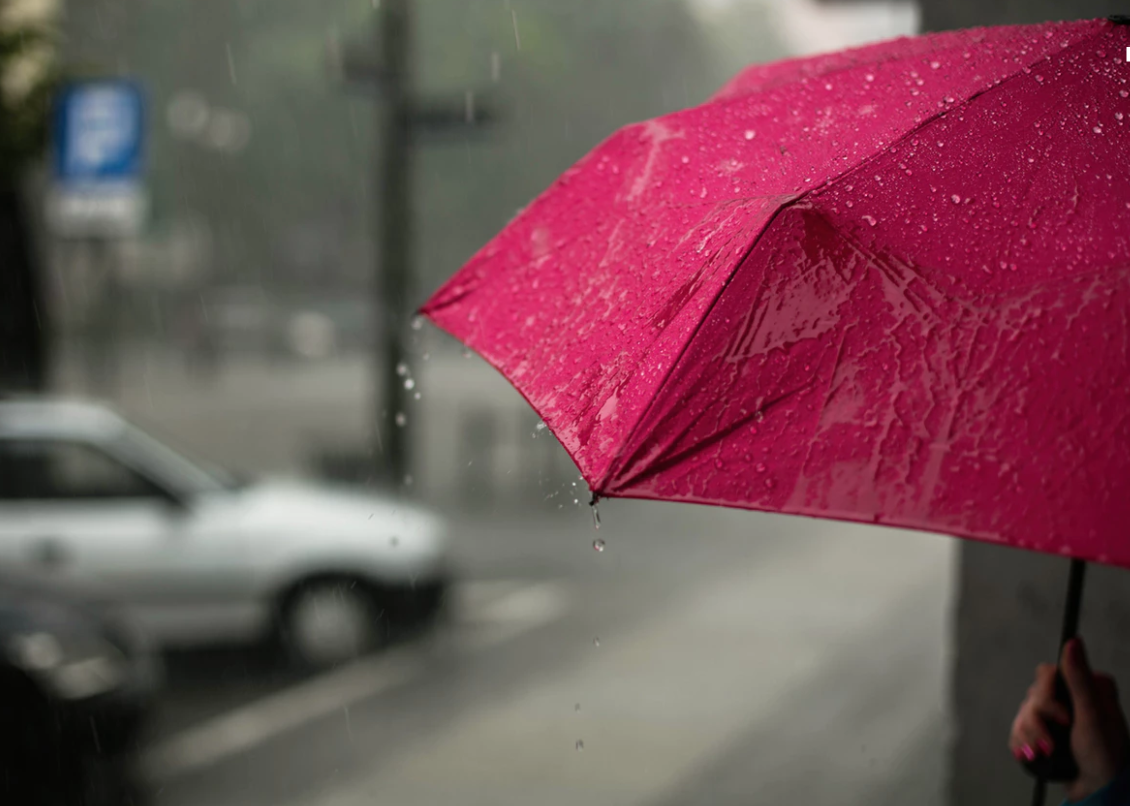 4. I can't keep up to speed – or any measurements in general
So this has been super confusing to me personally since I've been here.
While running on the treadmill, I have to convert my speed from kilometers/hr to a more comfortable MPH and my distance from kilometers to miles.
Same thing with the weights I use for weight training – they are all in kilograms, so I have to convert to pounds. (the Converter+ app has been a lifesaver!)
BUT
On the road they use MPH for speed and miles for distance!
And while they mainly use the metric system (cm, km, kg, etc) for measurements they also use inches and things like stones (equal to 14 lbs) for height and weight.
I'm still pretty confused on this one, but I'm learning!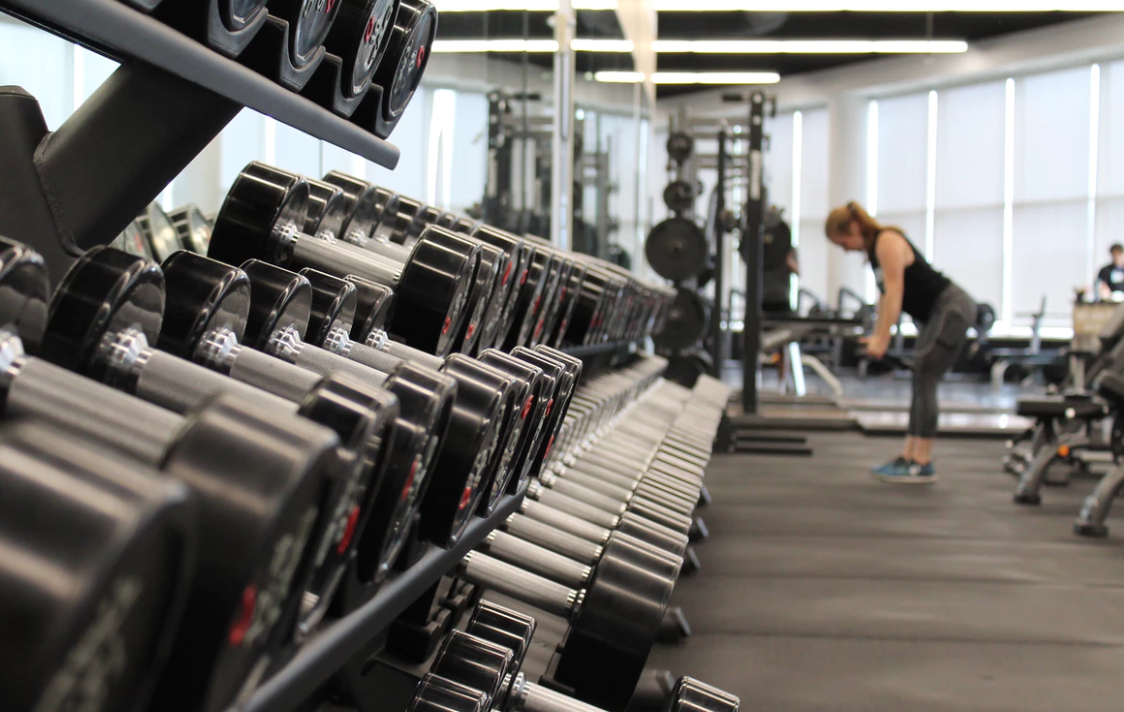 5. To the left, to the left – if you want to get stepped on!
This is just a friendly PSA: if you're not actively moving up on the escalator, step to the right for leisure and let the more active commuters pass by on the left.
They are polite, but they won't be too keen about a missed commute!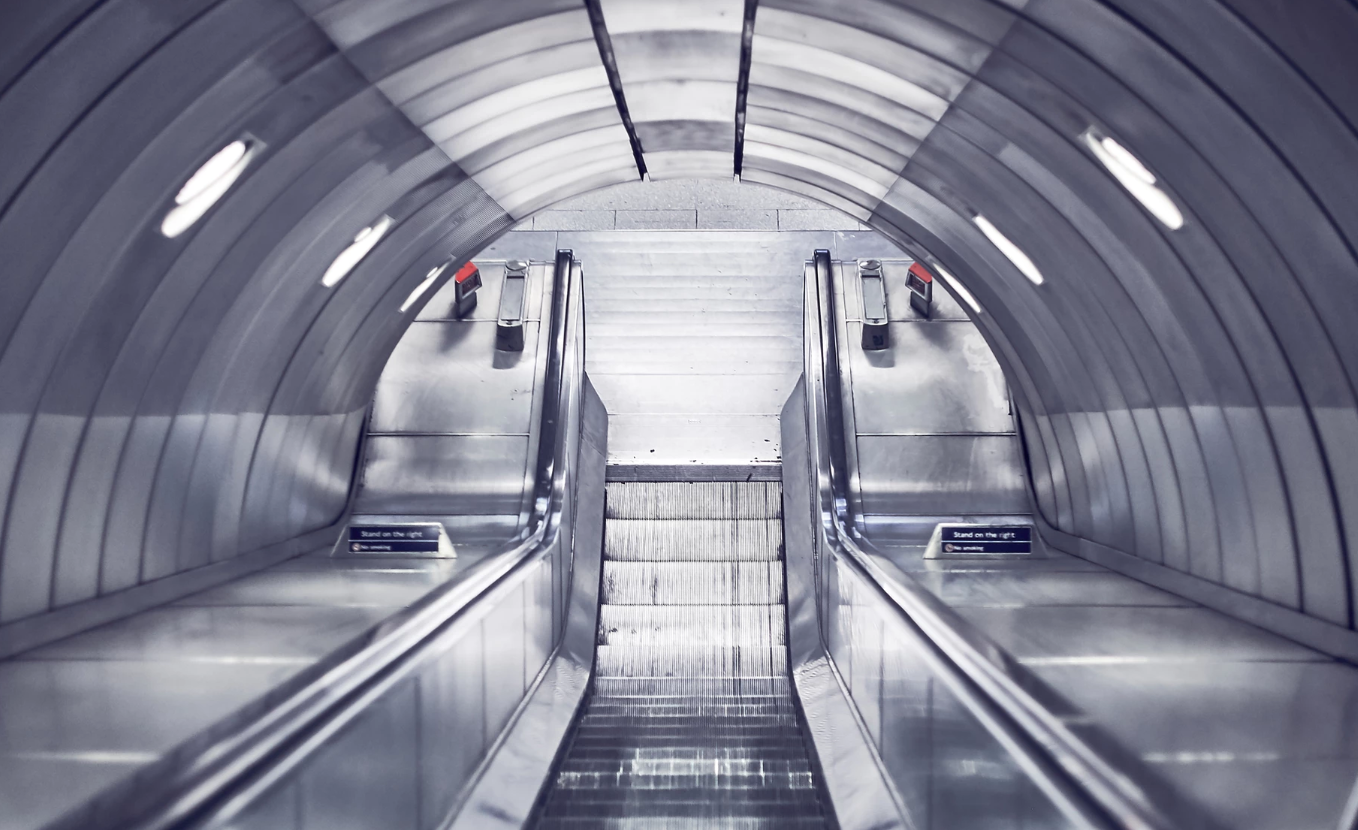 6. They sure love some "Mac-ee's"!
Although the English slang for America's beloved McDonalds is just a little bit off from ours, they may enjoy it even more than we do!
Mac-ee's along with KFC, I've come to find, are some of their favorite go-to roadtrip/post sporting event food!
Not so different from Americans after all, huh?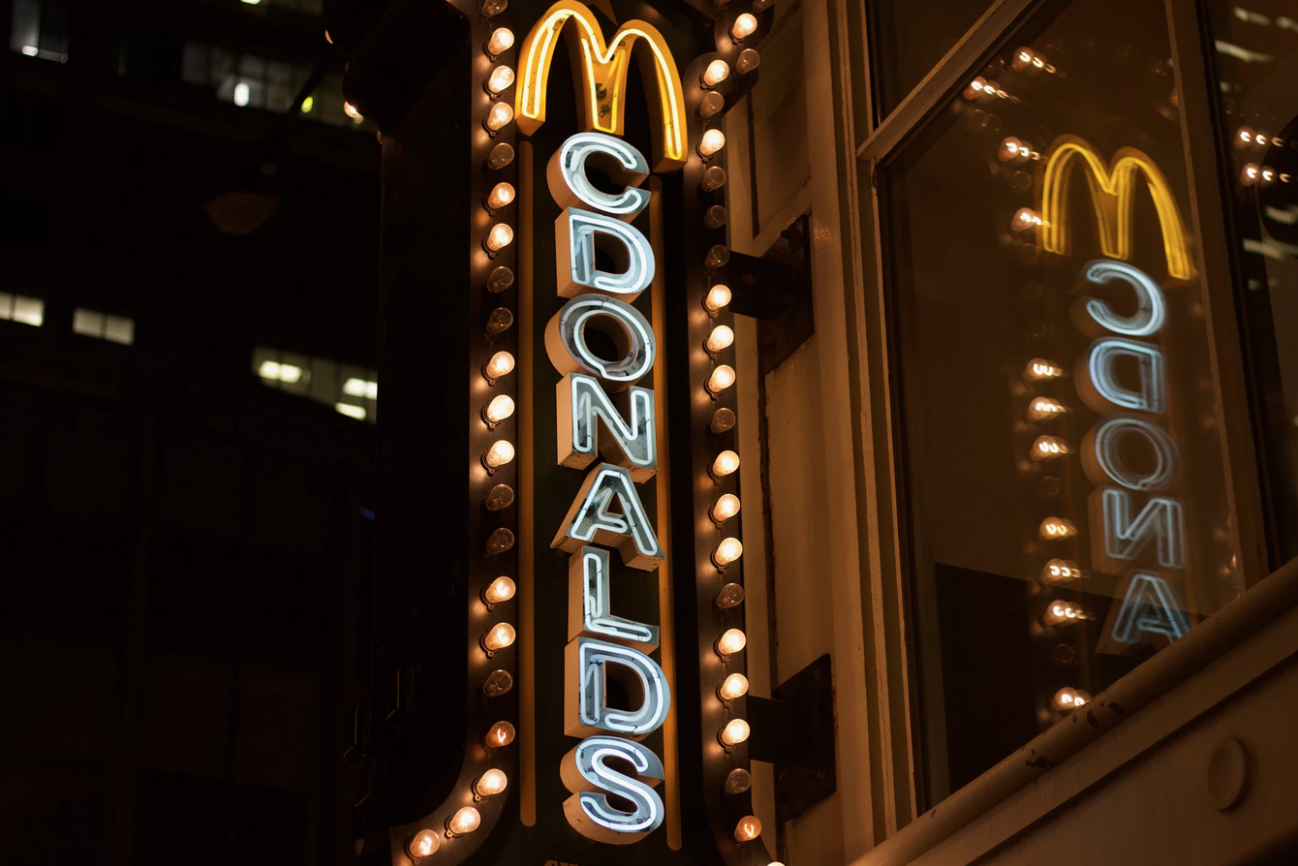 7. Pronunciation is HARD.
I've recently begun to question my English knowledge since moving to England.
My school is in the town of Loughborough, pronounced "luf-bra", not to be confused with Edinburgh, pronounced "ed-in-buh-ruh". There's a handful that will get you stopped up (or maybe just me), like "Godmanchester", "Worcestershire", and "Durham".
If you want to get ahead of the game, check out 19 British place names you've been mispronouncing. Or just be prepared to get corrected pretty often (I've gotten used to it!)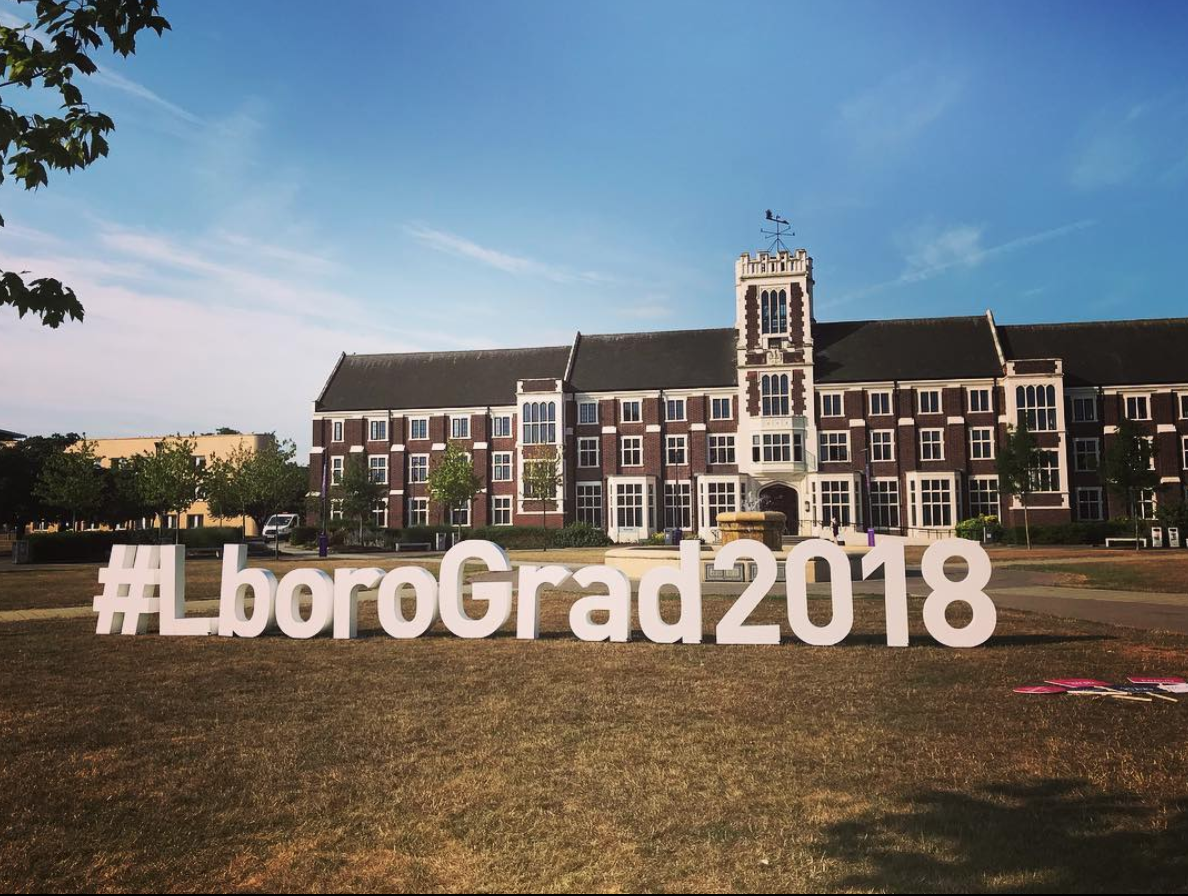 8. Small talk everywhere you go!
My experience with the English has been amazing so far. They are so inquisitive and truly curious about international students and their motives to coming to uni in their country! They are friendly and talkative, so don't be afraid to strike up a quick conversation anywhere you go!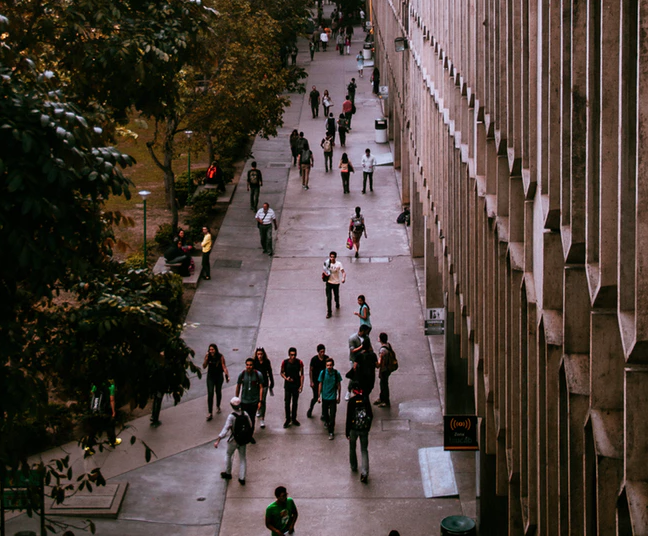 9. Finally I'm not running behind!
In the states, the unspoken rule of time is "early is on time and on time is late", which I
try to live by to the best of my ability (if life doesn't intervene that is).
I've realized that arriving 5 minutes early to gatherings & socials receives a "Wow! You're really early!" response, and 2-3 minutes after schedule seems to be right on time.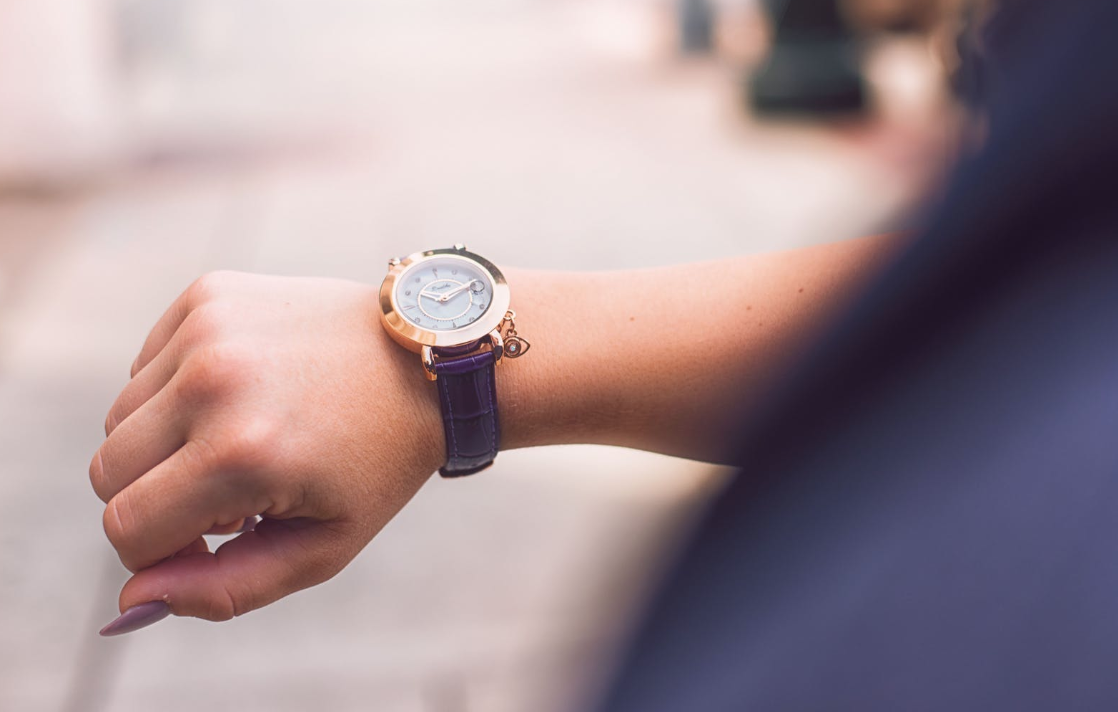 10. Wetherspoon's is life
Spoon's' is perfect for the cheap-college-kid budget! This beloved British chain restaurant is known for their huge menu selection, cheap priced meal & drink deals, and it's bubbling atmosphere. This pub is found in quite literally every town in England, make sure to make it one of your first stops when you get here!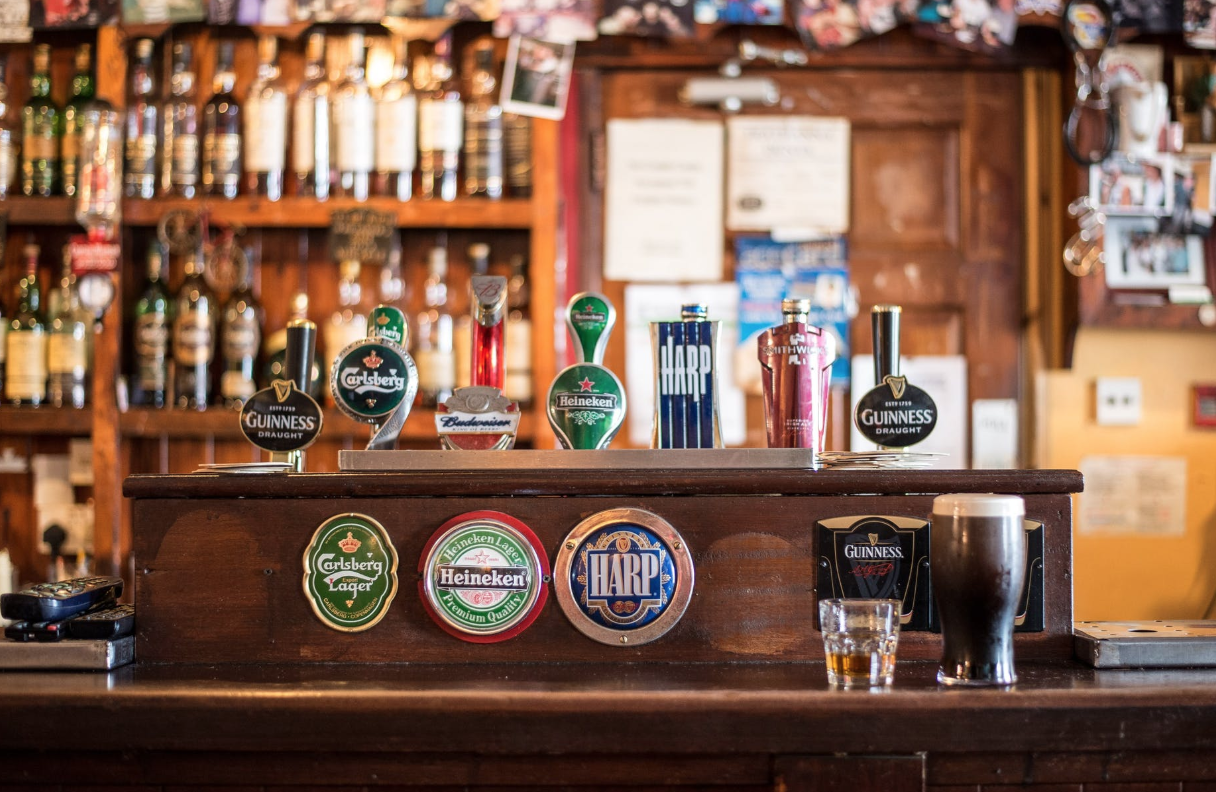 Follow my Instagram account for more updates on daily life here in England! @destinyacrossthepond